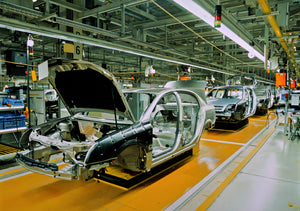 Keep the line moving
Industry 4.0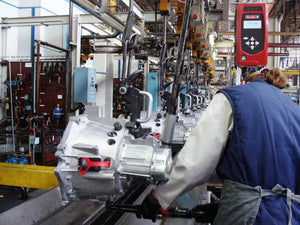 PRODUCTION TECHNOLOGY SOLUTIONS
Southwestern PTS has been serving the needs of manufacturing facilities for over 10 years.  Our company is dedicated to bringing the most innovative solutions in manufacturing technology to market.  Our specialties include: torque tooling, torque measuring, ergonomics, error proofing, automation, and material handling.  Our team is ready to help by offering the best service, fastest response rate, expansive manufacturing knowledge, and integrity.
Torque Tools and Torque Measurement

Can't Find What You Need?
We have been solving customers' torque and assembly needs for over ten years!  If you don't see what you need here, or have a special problem to solve, please go to our contact page and shoot us an email.  Shop with confidence knowing our technical service department will handle any of your needs!  Thank you for your business!